Tasheen | Japan
Posted by THE NEW MUSLIM CO.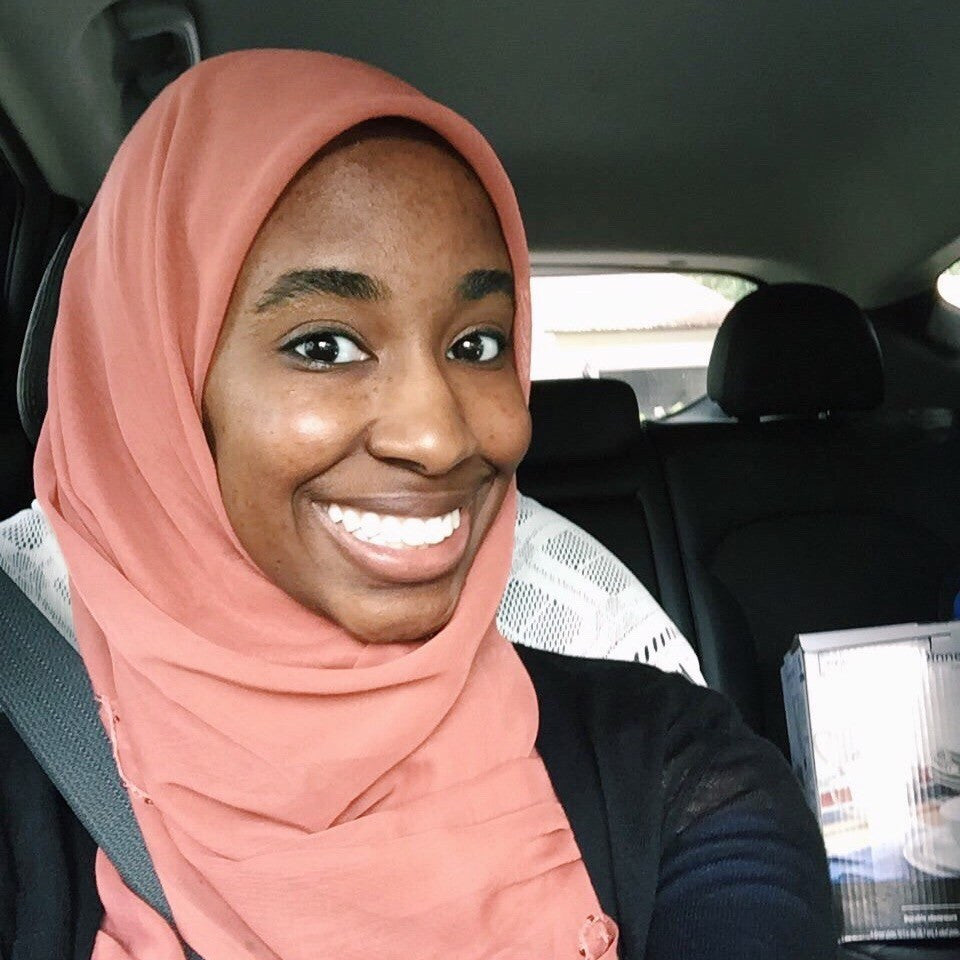 Tasheen was always helping out at Tokyo Camii. We first met during a Da'wah programme, and followed up with many nights of helping out with iftar preparations and cleaning up during the Ramadan. Those were one of the best times I had in Tokyo, and I'm so glad to have shared it with her.

---
My first exposure to Islam
It all began with my friend sending me a link to a YouTube video about how to style hijab. Mind you, we were both non-Muslims at the time, but we thought headscarves were absolutely beautiful!  I wondered why Muslim women wore headscarves, so I did a bit of research online about it. I went to the mosque (in Gunma, Japan) for five months every weekend, I asked questions, stayed for the khutbah, and ate!
I decided to revert to Islam after
I watched yet another YouTube video about a convert from New York, and her intriguing story of how she survived a very severe car accident.
It taught me that we could die at any time, and I didn't want to die as a disbeliever. Islam just made the most sense of all the religions. 
After I watched it, I called the hafiz of the mosque and told him I wanted to take my shahada!
This is the video Sister Tasheen was watching before she decided to become a muslim.
My perspectives on life and the world have changed.
Islam has left me feeling spiritually fulfilled and a lot more hopeful about this life and the next. Adapting my life around Islam isn't difficult at all. I'm just more careful of the foods I come across. I'm blessed to live in a place where there are options to choose from. 
I used to think very differently about how we view women in media. Now, I've learned that covered women are beautiful, and we don't need to show off our bodies to prove it. 
One of the problems that I've faced is not being able to wear my headscarf at work, but with moving to a new place and new education ministry, I'm allowed to wear it. It really shouldn't be an issue, but it occurs in a lot of places. 
One thing I love about Islam is
the brotherhood and sisterhood we have, no matter where I go. 
Collection 2019
Sale 70% Off
Title for image