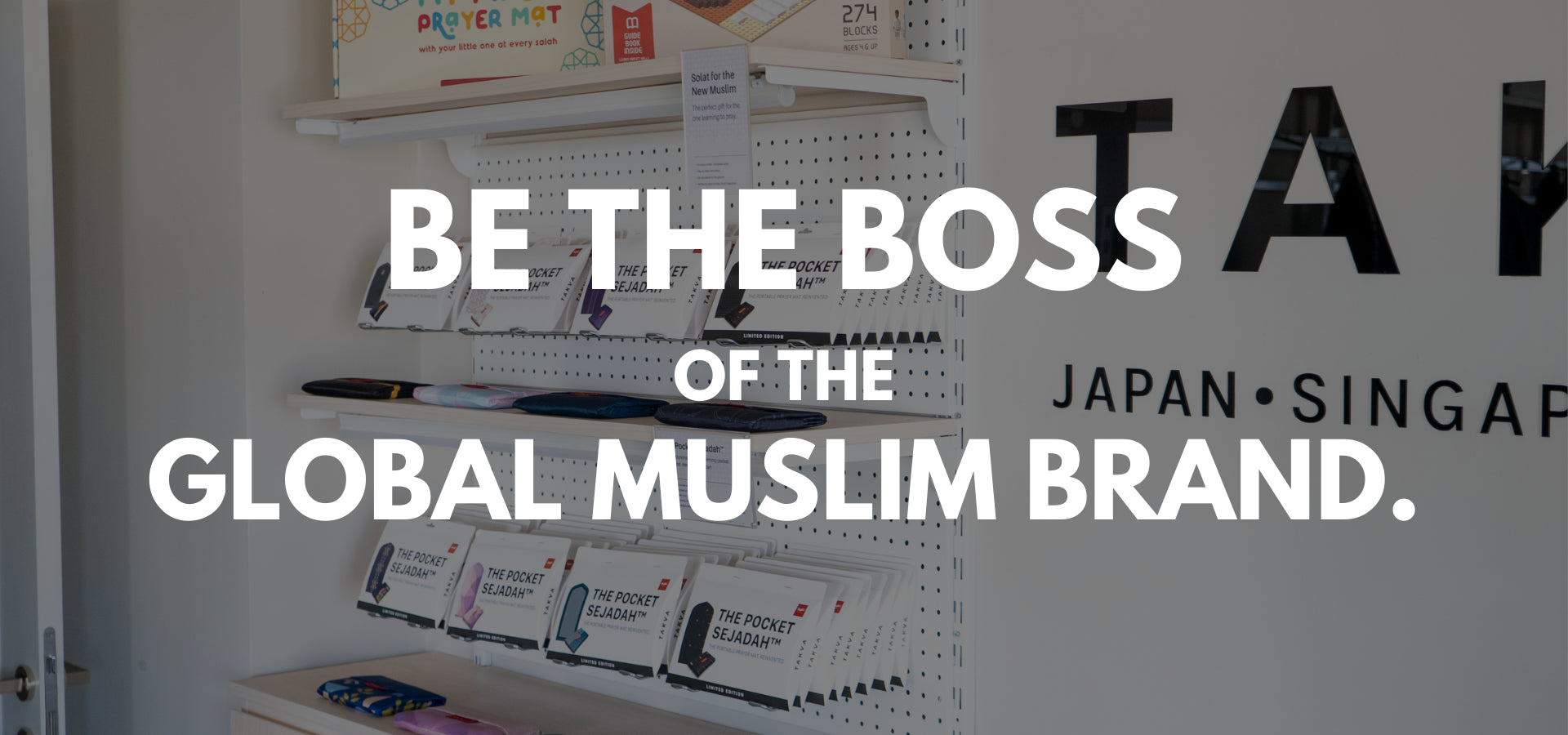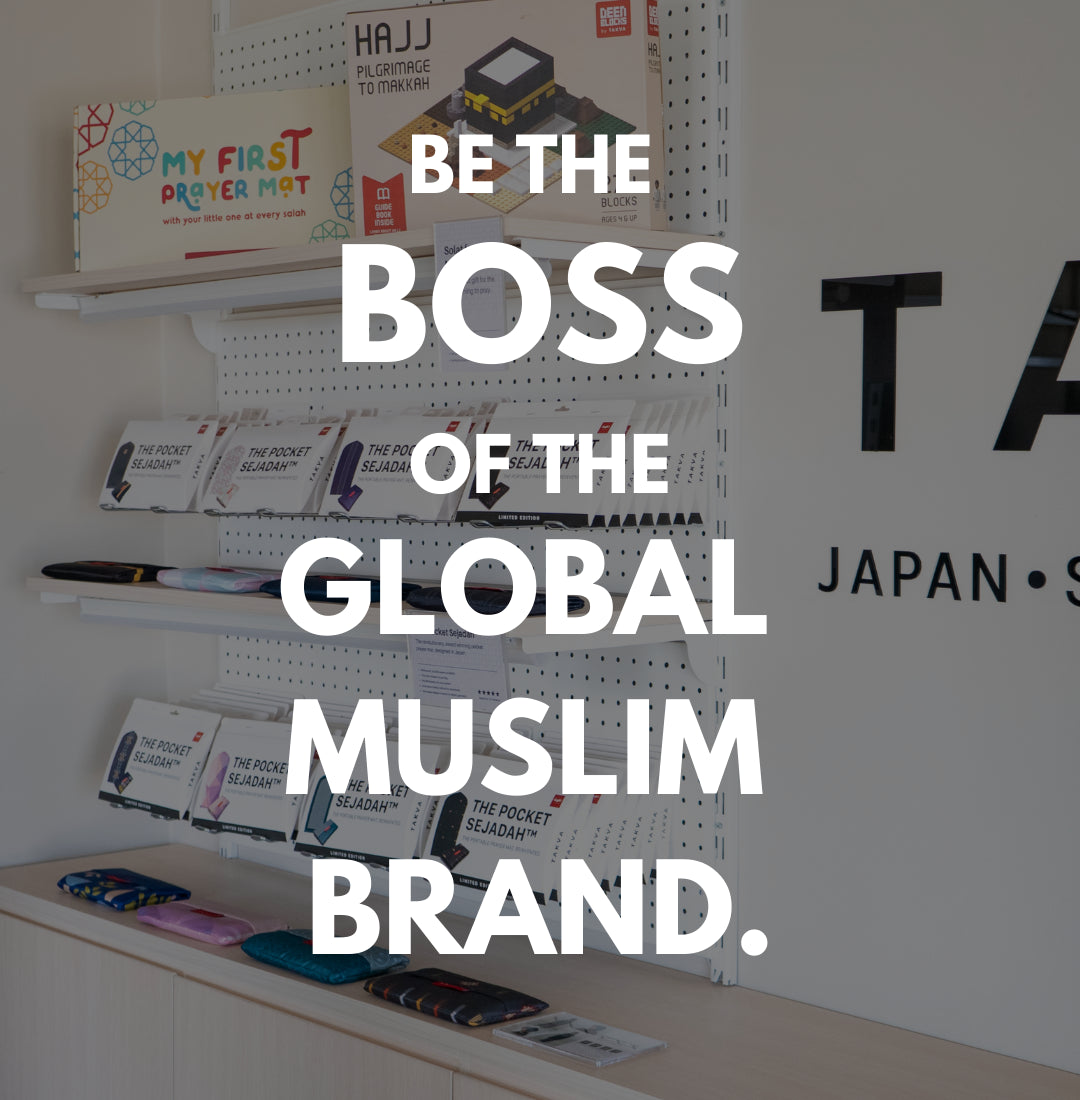 Since 2017, TAKVA has been recognized as the pioneer of innovation for Muslim lifestyle, impressing the Muslim community with its innovative products and committment to quality.

We are now ready to share the secrets of our success with you, so you can also be a successful Muslim brand owner, without the tears and frustration of building it up on your own from scratch.

Watch our video below to learn more.
WE WORKED HARD FOR YEARS
SO YOU DON'T HAVE TO.


Why should you be the boss of your regional TAKVA brand,

instead of slaving to build your own brand from scratch?

That's because we've already done it.

We've won global awards, gained international recognition.

We went through all the hard work, so that you too can benefit from our global name.

MINUS the hard work.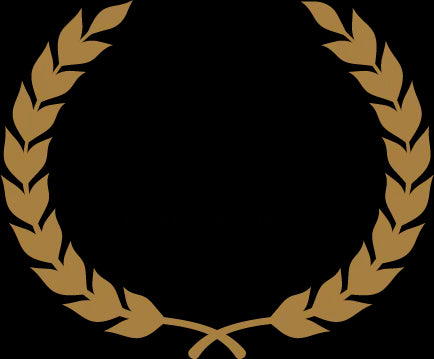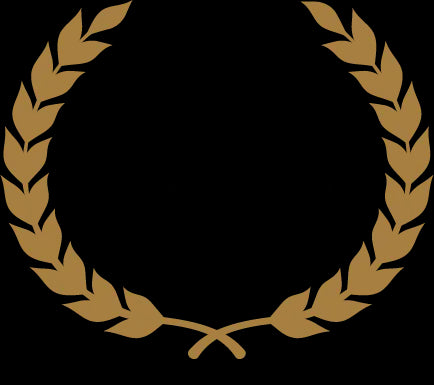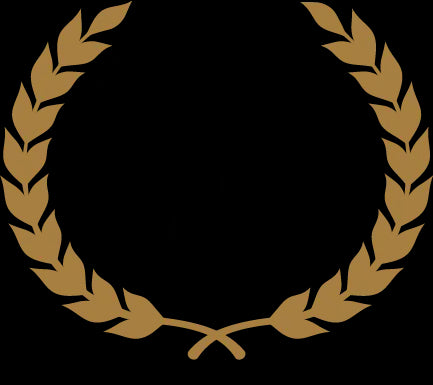 HOW YOU'LL INSTANTLY BENEFIT...
FAITH AS A BUSINESS
Make your daily hustle benefit your deen with a stable business geared for the spiritual wellbeing of our communities.


MARKET LEADER
Our products are always first in quality, design and innovation, keeping you far ahead of any competition out there. Our customers know us when they see us, they'll know YOU too.


REGIONAL EXCLUSIVITY
We'll award you with SOLE ownership of the TAKVA® brand and EXCLUSIVE distribution rights of our products in your region.


EASE OF SETUP
Work from home, at the beach, or virtually anywhere, at any time. We'll have you up and running in no time.


LOW INVESTMENT
High startup costs are usually the main hindrance to setting up a business. With TAKVA, you can be your own boss with an investment that is a fraction* of the typical startup costs!




We've gone through the groundwork of setting up our bases around the world.

So you'll benefit from cheaper shipping, lower prices, and reliable partners.


SELECT YOUR CUSTOM FRANCHISE PACKAGE.
EARLY BIRD OFFER (30% OFF!)
BASIC
If you want to operate your store with the minimum. Best for those who already have knowledge in branding design, digital marketing and operational know-how.

$1,499 USD/month
EARLY BIRD OFFER (30% OFF!)
PRO
For maximum results.
A dedicated TAKVA expert will be with you at every step of the way to make sure your sales, marketing and customer engagement are running in peak form.

$1,699 USD/month
PLAN FEATURES
Basic
Pro

STORE

100% exclusive ownership of regional TAKVA online store & social media accounts

✔

Shipping, Inventory & Fulfilment Support

✔

Subscription to major business tools and software widely used by startups to supercharge their business

Discounted

Free

 Store launch promotions

✔

✔

 Exclusive insider information and FREE samples for upcoming products

✕

✔

 SALES OPTIMIZATION

Lower credit card transactional fees per sale

(For USA, average of 2.9% + $0.30 for domestic credit cards, whereas we offer a rate of 2.15% + $0.30 for domestic cards (Visa/Mastercard)

25% less

25% less

Special wholesale prices for TAKVA products

✔

✔

Special discounts for TAKVA Partner products

✔

✔

PROFESSIONAL ASSISTANCE

 On-boarding program

✔

✔

 Operations Manual

✔

✔

 Reports

Standard
Advanced

Assigned account manager

✔

FULL authorized access to our library of marketing images, videos & other materials

✔

✔

Customized content creation

✕

✔

Social Media marketing support

(We will assist to manage ads for Facebook, Instagram and Tiktok according to a tested method)

✕

2 requests/ mo
HERE'S HOW MUCH YOU'LL SPEND
ANNUALLY IF YOU STILL WANT TO DIY...
It took us 5 years,

7 innovative products developed from the ground-up,

and hundreds of thousands in investments to get to this stage.

Don't say we didn't warn you...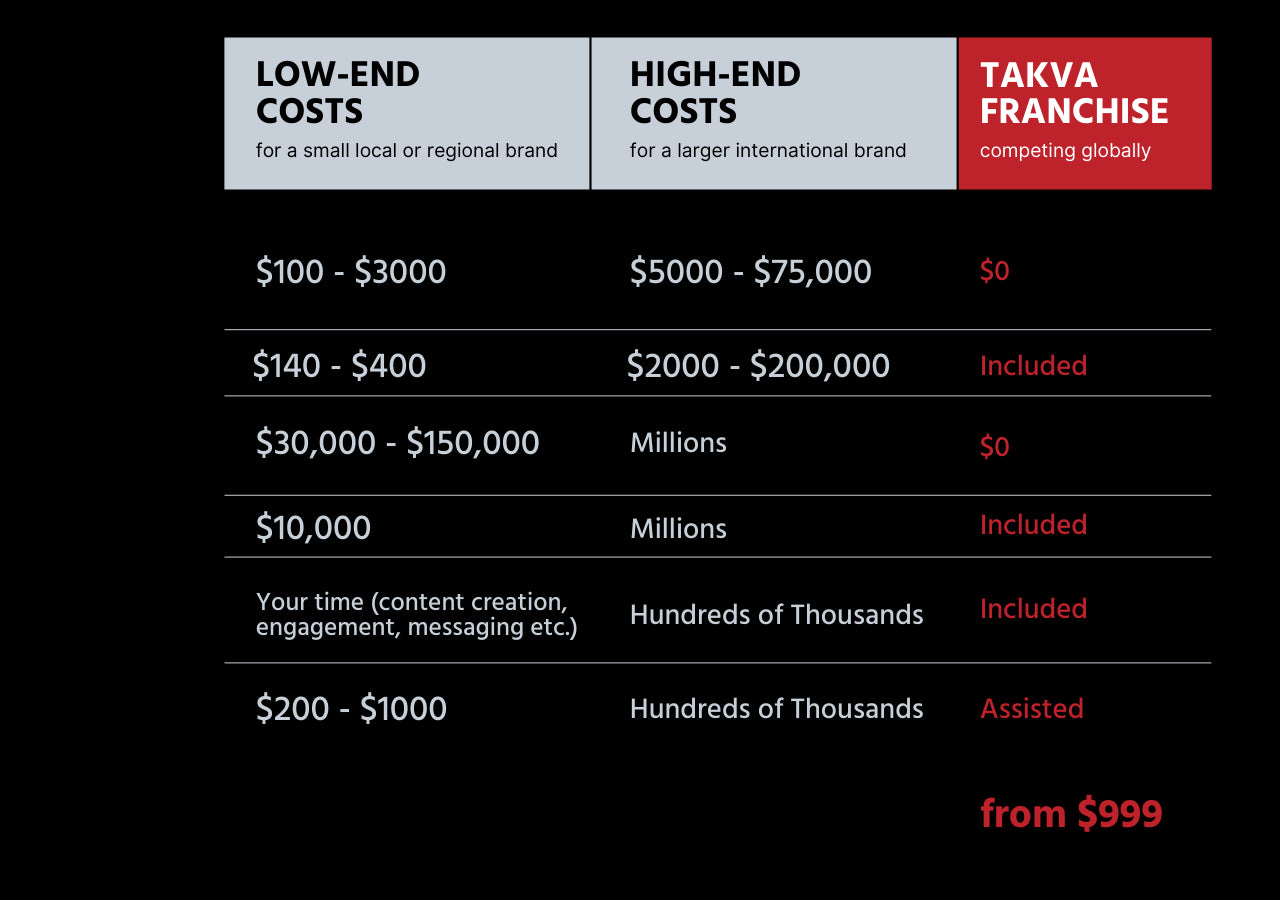 IS OUR FRANCHISE A RIGHT FIT FOR YOU?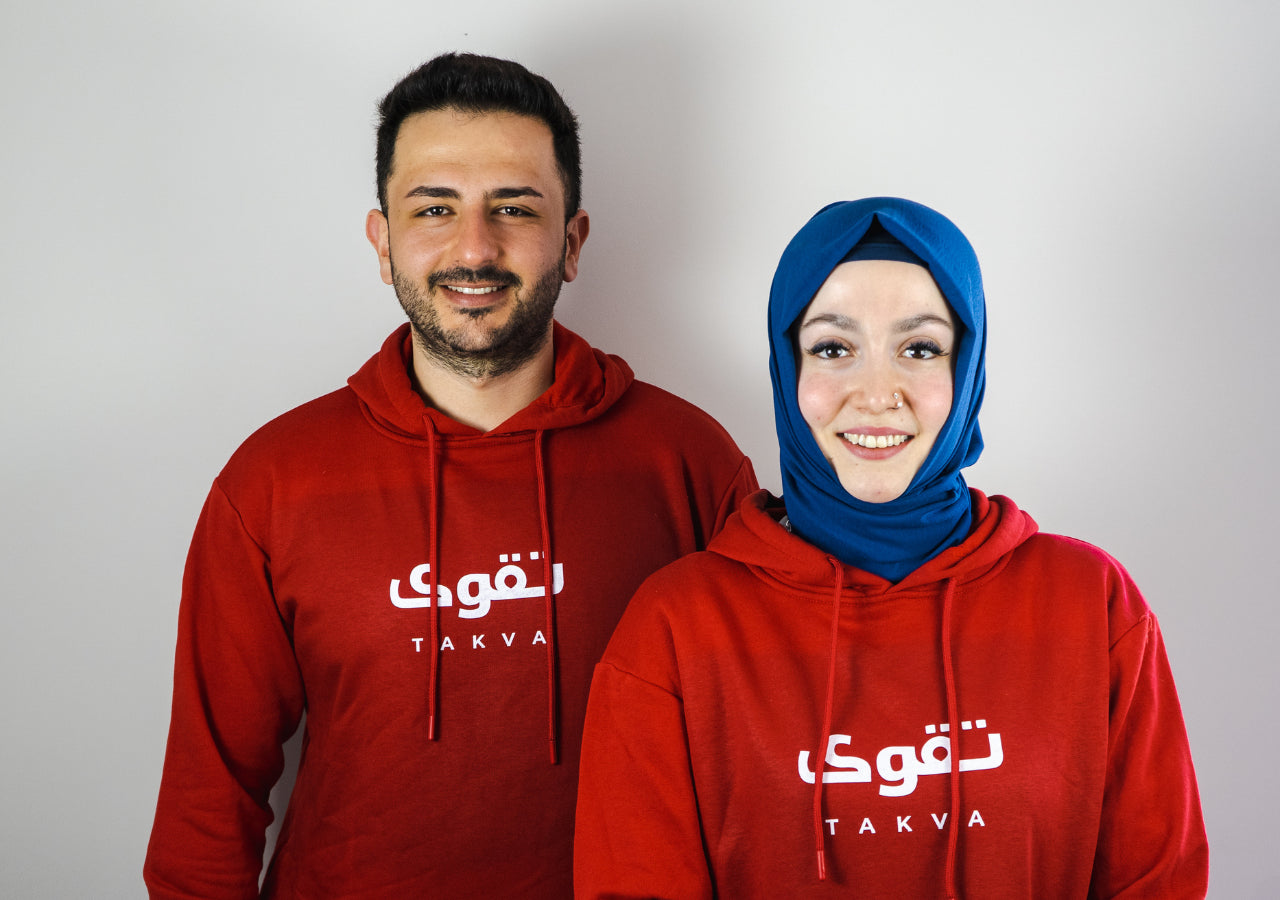 ⦿ Strong desire for achieving success and growth

⦿ Entrepreneurial mindset

⦿ Ready to lead your market

⦿ Committed to your customers

⦿ Ready to take the step into running a faith-led business
We're limiting franchisees to one per region,

and this chance does not come often (maybe once in a lifetime!)

If everything you've read so far strikes a chord,