Kenichi Kojima | Japan
Posted by THE NEW MUSLIM CO.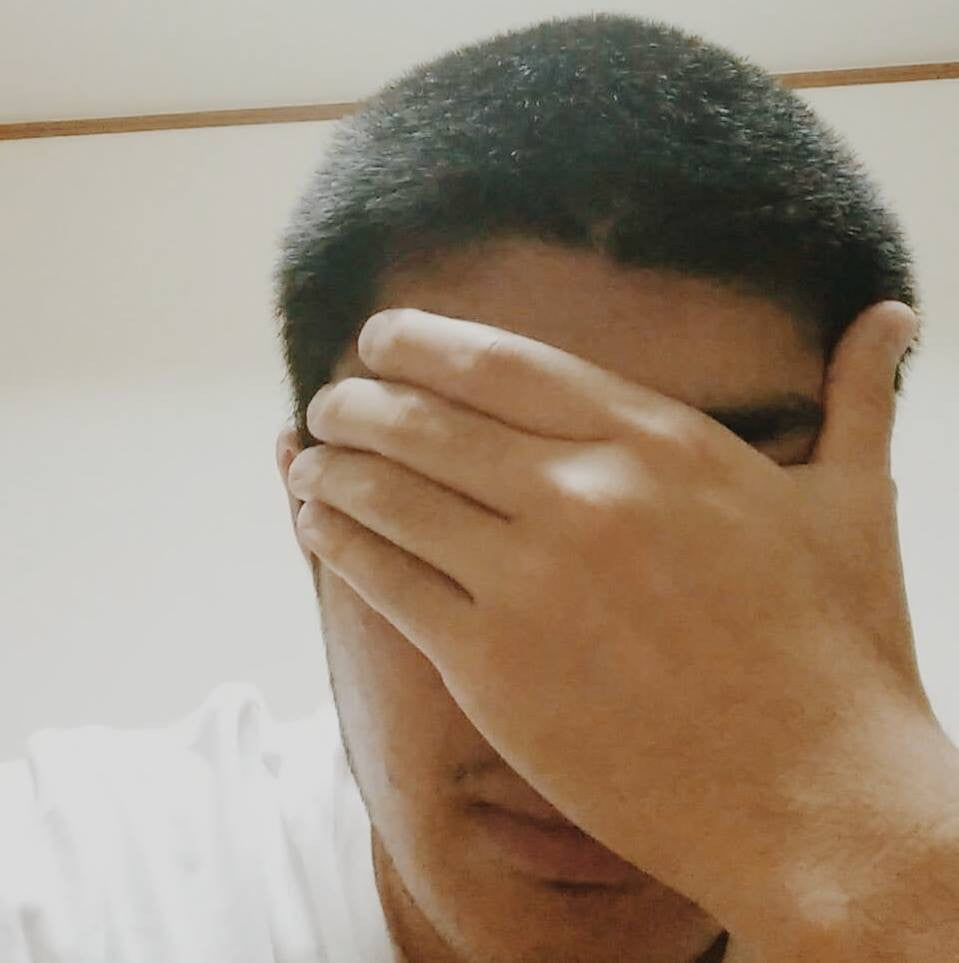 After Kenichi visited Indonesia for the very first time, he became very curious about Muslims and Islam. Within months, he began learning about Islam from videos on YouTube and Islamic books that he managed to get his hands on. During his holidays, he took every opportunity of free time he could get to go to the masjid. Little by little, Kenichi began to love Islam and his Muslim friends.
Kenichi still has questions about Allah, however, and this stresses him. Brought up as a Buddhist, he is familiar to the concept where the gods are represented as statues. He knows Allah is not a statue, so he asks, "Where is Allah? Can anyone explain about Allah?"
Kenichi is trying his best to learn about Islam from the many books that he has bought even though he is busy. He has also stopped eating pork, and is trying his very best to get answers and support. Insha'Allah from this post, he may receive the help he needs, and may Allah grant him guidance, Ameen!
Reviews (2 comments)
Collection 2019
Sale 70% Off
Title for image