TAKVA CLASSIC PRAYER MATS
---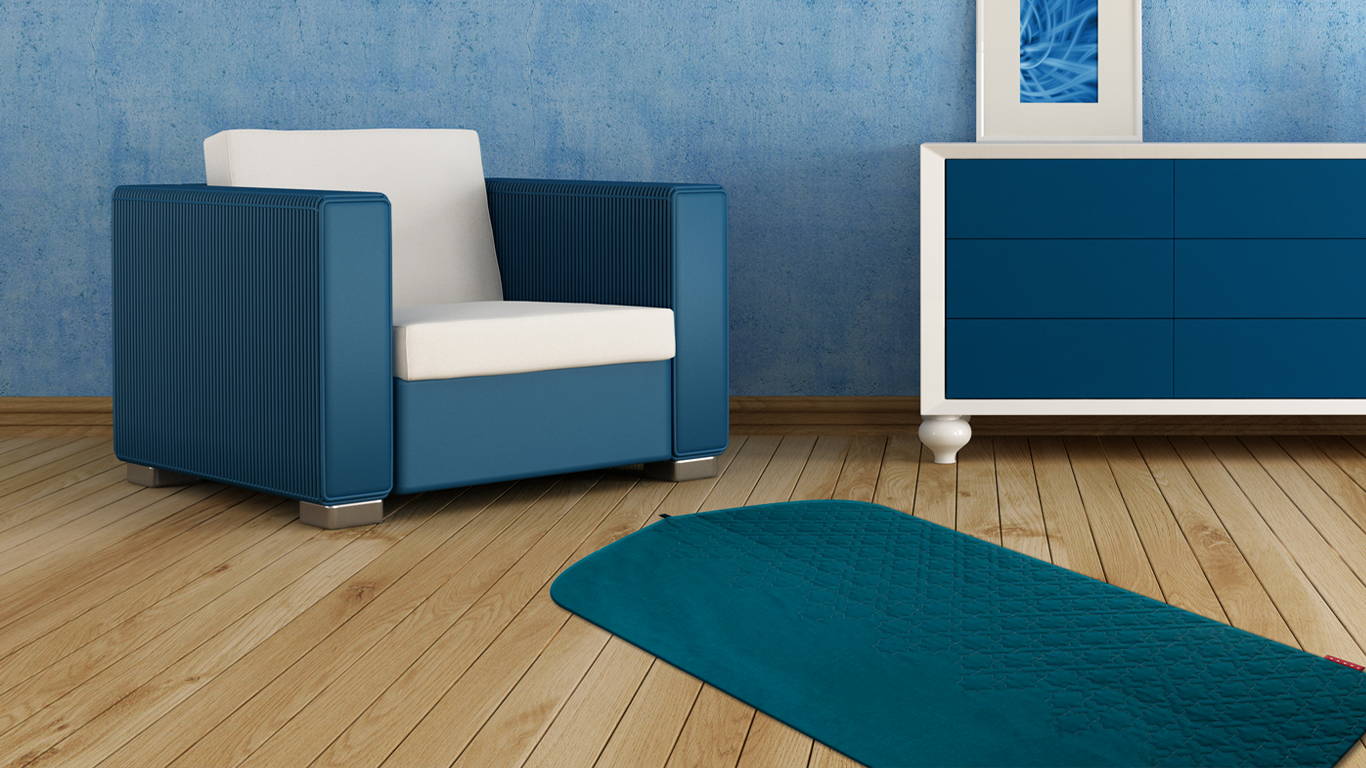 Takva Co.
TAKVA Classic Prayer Mat | Sashiko Collection
The Classic Sejadah™ by TAKVA provides a clean and comfortable space for your daily prayers with its minimalistic and haptic design.
It is fully customizable to various levels of comfort, being slightly padded on its own and able to fit to our signature COMFIT™ and COMFITPLUS™ range of inserts.
Fully washable and interchangeable designs provide the flexibility of having your favourite sejadah with you at all times.
With anti-slip backing, you can be sure your sejadah stays in place while you pray, while an attached loop provides you with the option of hanging your prayer mat for storage.
ABOUT THE COLLECTION
Our Sashiko Classic Prayer Mats' haptic and minimalist textures are incredibly reminiscent of traditional Japanese Sashiko craftsmanship and our signature TAKVA geometric identity.
Mat Size: 60 x 120cm
Fabric: 100% Polyester
Colors Available: Emerald, Slate, Indigo
Maximum temperature 30oC. Delicate cycle only. Do not bleach. Do not dry clean. Do not iron. Do not tumble dry.
KEEP AWAY FROM DIRECT HEAT WHEN DRYING.