Wanting to Fear God
Posted by MERYEM CHIN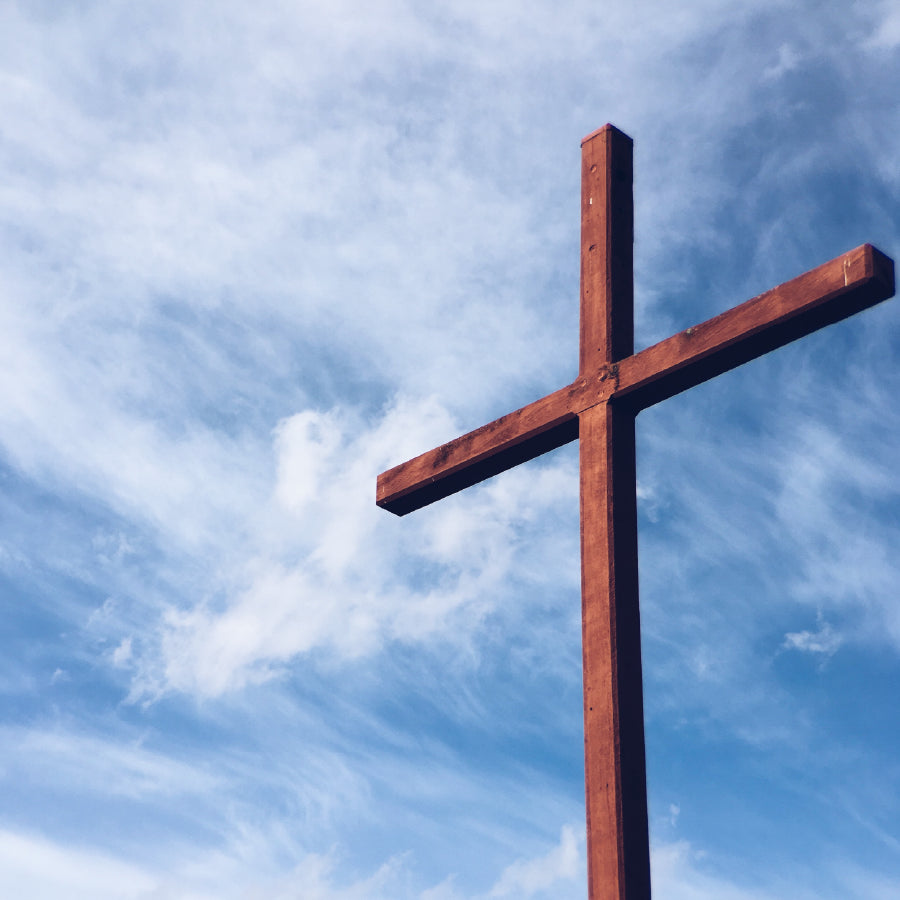 "The fear of the LORD is the beginning of knowledge: but fools despise wisdom and instruction." -- Proverbs 1:7, KJV
Somehow I was never God-fearing. Yes, okay, I could think that I love God, but never so much to fear Him. This word never made sense to me, because I was taught that Jesus saved us from our sins, and eventually God's love for us will forgive us unconditionally. So what was there to 'fear'? I always imagine that 'fearing God' is to be afraid of God, to be afraid of His anger and punishment should we sin. That to me speaks a whole lot of difference and more than just loving Him.
But how could I fear this punishment, if it is not fearsome enough? After all according to my religion, I just have to spend some time in some place (ie. Purgatory) paying back for my sins, before (ta-dah!) I am forgiven and allowed to go to heaven. This cannot work for me.  For me, fear should be something so much more, that will really STOP me from sinning further, or if I do sin, I feel so awful and want so badly to repent and be forgiven. This is the attitude that I want to have, and doing detention isn't something that will create this kind of attitude in me. Sorry if I sound really undisciplined, but that's how I am, and how I believe fear should be.
Where am I able to get this Fear?
Collection 2019
Sale 70% Off
Title for image