The Contradictions of the Trinity
Posted by MERYEM CHIN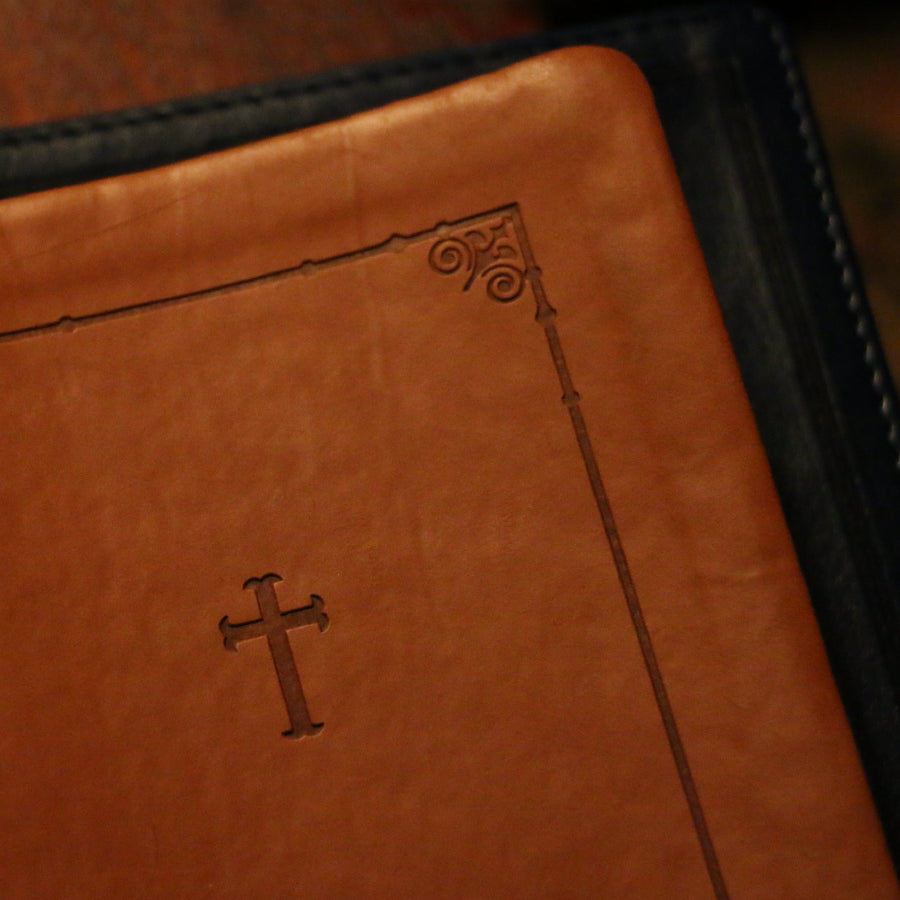 I decided to do my own background research into the origins of the Trinity, after all history never lies. Since references are really important in this case, here is the list which I was looking at:
Yep, it remains consistent across all the sources, so this was what I gathered:
The Trinity had Greek origins (around 2nd century). Greek religion and philosophy = many Gods.
Before that, the first Christians believed God was only ONE.
It was a concept formulated by man to try to explain the apparent divinity of Jesus.
A debate was held over it in order to set the foundation for future Church teachings.
Constantine, the emperor who made the decision to implement the Trinitarian belief, changed his mind 3 years later.
As such, when everyone says that the Trinity is present in the Bible, and is essential to the Christian faith, then why did the early Christians not have this concept of One God, 3 Beings if it was so important?
If the Trinity is meant to be a mystery and we don't have the capacity to understand God fully, why are we trying to create an understanding of it into such an important foundation of the Church (ie. only if you believe Jesus is God then you are Christian)? Since we can only use analogies to explain it, why are we basing our faith on analogies?
Lastly, this is a man made concept, yet no justifiable reason can be given (everything is a mystery, an analogy). Everything is just based on a court's decision 17 centuries ago, in one country, by the opinions of one man. How well founded can this be?
Here's a list of quotes I've compiled over the course of reading the Bible, more will be added over time. Basically these are to help myself to do my own judgment (from a very literal/unknowledgeable/direct point of view).
Only One God
I am the first, and I am the last; and beside me there is no God. -- Isaiah 44:6, KJV
Jesus (or whoever being sent) is not God
The Lory thy God will raise up unto thee a

Prophet

from the midst of thee, of thy brethren, like unto me; unto him ye shall hearken. -- Deuteronomy 18:15, KJV
The Lord says, "Behold my servant, whom I uphold; mine elect, in whom my soul delighteth; I have put my spirit upon him: he shall bring forth judgment to the Gentiles. -- Isaiah 42:1, KJV
This is my beloved Son, in whom I am well pleased; hear ye him.  -- Matthew 17:5, KJV
But when the multitudes saw it, they marvelled, and glorified God, which had given such power unto men. -- Matthew 9:8, KJV
Whosoever therefore shall confess me before men, him will I confess also before my Father which is in heaven. But whosoever shall deny me before men, him will I also deny before my Father which is in heaven. -- Matthew 10:32-33, KJV
And they were offended in him. But Jesus said unto them, A prophet is not without honour, save in his own country, and in his own house. --Matthew 13:57, KJV
All ye shall be offended because of me this night: for it is written,

I will smite the shepherd

, and the sheep of the flock shall be scattered abroad.-- Matthew 26:31, KJV
O my Father, if this cup may not pass away from me, except I drink it, thy will be done.-- Matthew 26:42, KJV
And about the ninth hour Jesus cried with a loud voice, saying, Eli, Eli, lama sabachthani? that is to say,

My God

, my God, why hast thou forsaken me?-- Matthew 27:46, KJV
Thou art the Christ, the Son of the living God. -- Matthew 16:16, KJV
And Jesus said unto him, Why callest thou me good? there is none good but one, that is, God. -- Mark 10:18 KJV
They Have Different Powers (Cannot Be Equal)
And whosoever speaketh a word against the Son of Man, it shall be forgiven him: but whosoever speaketh against the Holy Ghost, it shall not be forgiven him, neither in this world, neither in the world to come. -- Matthew 12:32, KJV
I can of mine own self do nothing: as I hear, I judge: and my judgment is just; because I seek not mine own will, but the will of the Father which hath sent me. -- John 5:30, KJV
"Ye have heard how I said unto you, I go away, and come again unto you. If ye loved me, ye would rejoice, because I said, I go unto the Father: for my Father is greater than I." -- John 14:28, KJV
And Jesus came and spake unto them, saying, All power is given unto me in heaven and in earth. Go ye therefore, and teach all nations, baptizing them in the name of 

the Father, and of the Son, and of the Holy Ghost.

 -- Matthew 28:18-19, KJV
Others are also "Sons of God"
I will tell the decree of the Lord: He said to me, 'You are my son, today I have begotten you'. (context: to David) -- Psalms 2:7
Blessed are the peace-makers; they will be called sons of God. -- Matthew 5:9
Collection 2019
Sale 70% Off
Title for image