If God's Laws are Perfect, Why Would He Change Them?
Posted by MERYEM CHIN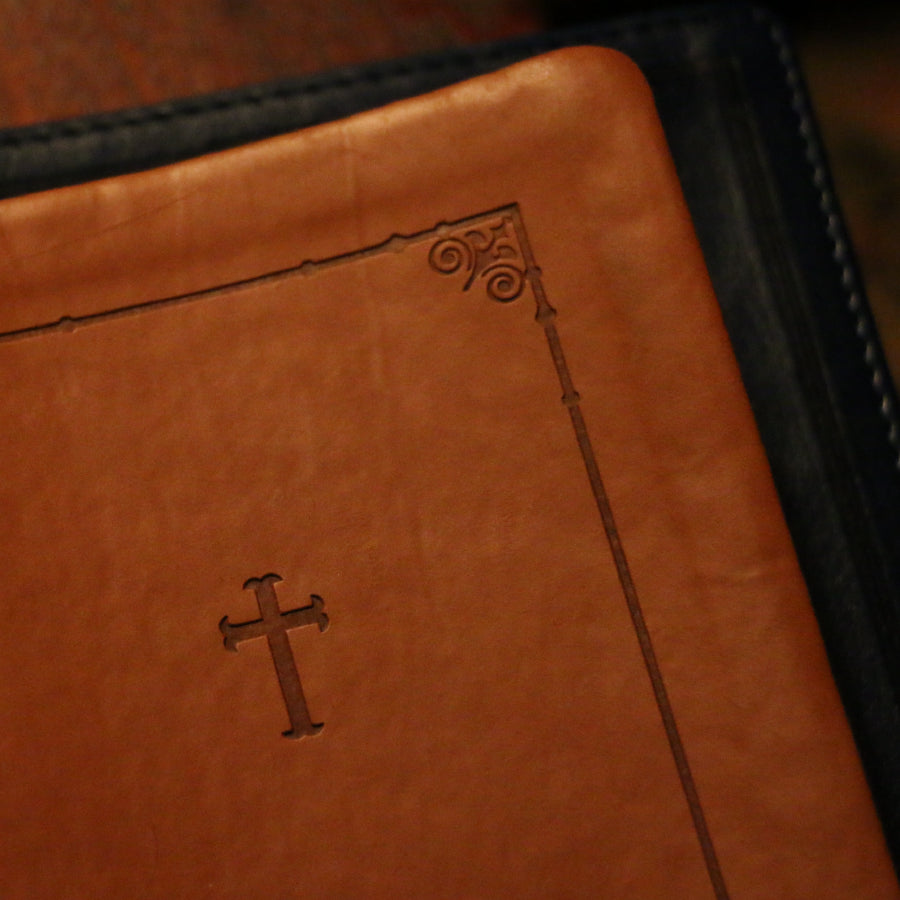 One of the topics that was always on my mind was the 'cancellation' of rules from the Old Testament, specifically the ones God set and delivered through Moses. Who determines which we are to follow? Why don't we follow so many of those rules? My initial doubts increased after I asked Sister about it and she said,
"Catholics do not read Scriptures literally and Jesus has opened doors that teach us how to live at true children of God... the many rules were for those who lived in lands and places that were foreign and they needed the reminders. Do you??"
Aren't we the original 'foreign' ones? Isn't it pretty presumptuous to think that we don't need these rules?
Now after reading quite far into the bible I chanced across the first instance where the rules were to be changed. When some believers said that the Gentiles (one of the first group of foreigners who were converted) had to be circumcised and to follow the Laws of Moses, the Apostles said,
"Now therefore why tempt ye God, to put a yoke (burden) upon the neck of the disciples, which neither our fathers nor we were able to bear? .... For it seemed good to the Holy Ghost, and to us, to lay upon you no greater burden than these necessary things..." -- Acts 15:10-28, KJV. 
If rules are ever-changing according to the race of the people and the time period they are in,  doesn't it mean that God is changing whatever he says to suit us, instead of us doing it the other way round? What are rules for, if they are meant to be easily followed? Whose rules have they become? Ours, or God's?
God is Perfect, and His Laws are Perfect.
The law of the LORD is perfect, converting the soul: the testimony of the LORD is sure, making wise the simple. -- Psalms 19:7, KJV
 Jesus says he did not come to remove the law.
Think not that I am come to destroy the law, or the prophets: I am not come to destroy, but to fulfil. For verily I say unto you, Till heaven and earth pass, one jot or one tittle shall in no wise pass from the law, till all be fulfilled. -- Matthew 5:17-18, KJV

And it is easier for heaven and earth to pass, than one tittle of the law to fail. -- Luke 16:17, KJV
So far to this point, there is no contradiction. God's law is perfect. Jesus has come to help us fulfil it. Note: Fulfil doesn't mean we can just stop following and do as we please... it simply just means he is here to teach us how to live the laws!
Why are we taking the easy way out??
Then the contradiction comes in...
Paul said it (God's Law) is weak and useless.
For on the one hand, a former commandment is set aside because of its weakness and uselessness (for the law made nothing perfect); but on the other hand, a better hope is introduced, through which we draw near to God. -- (said Paul) Hebrews 7:19, ESV
It's like you know that Jesus's teachings have to be followed, yet there are some rules (and punishments) in the Bible that you really think whether or not they are still relevant in today's context, YET you also don't really want to follow the new rules set by someone who said the former commandment was weak and useless (this is God we're talking about, HEY!)... Where do we go from here?
Collection 2019
Sale 70% Off
Title for image