PRODUCT SPECIFICATIONS
Materials
WASH CARE
PRODUCT SPECIFICATIONS
Mat Size: 60cm x 120cm
COMFIT™ Insert: 0.6mm thick. Double layered, 2-tone Grey.
COMFITPLUS™ Insert: 0.8mm thick. Dark Grey
Materials
COMFIT™ Insert: Specially developed 2-layer eco-friendly, durable, toxic-free foam. SGS, ROHS, 6P certified.
COMFITPLUS™ Insert: Specially developed Pressure-relieving Memory Foam. SGS certified.
WASH CARE
The COMFIT™ and COMFITPLUS™ inserts are not to be machine-washed. Slip out the inserts from the prayer mats and spot clean with mild soap and warm water only if desired.
Confused over which kind of COMFIT™ insert would suit you better? Use this guide to find out!
​
COMFIT™
COMFITPLUS™

Who is this for?

If you want to experience 'cushioned firmness' on the ground

If you want high softness with a slow rebound (like stepping on wet sand)

Pressure Relief

Provides cushioning without compromising on firmness

 

Provides maximum cushioning support and relief to pressure points

Softness

 

Medium firmness

High softness 

Density

 

Thickness

 0.6mm

 0.8mm
REMOVABLE INSERTS
No more fretting over how difficult it is to wash your prayer mats (We know, we know!) When it's time for the wash, slip off the TAKVA covers and pop them into the washing machine. Just don't wash the inserts!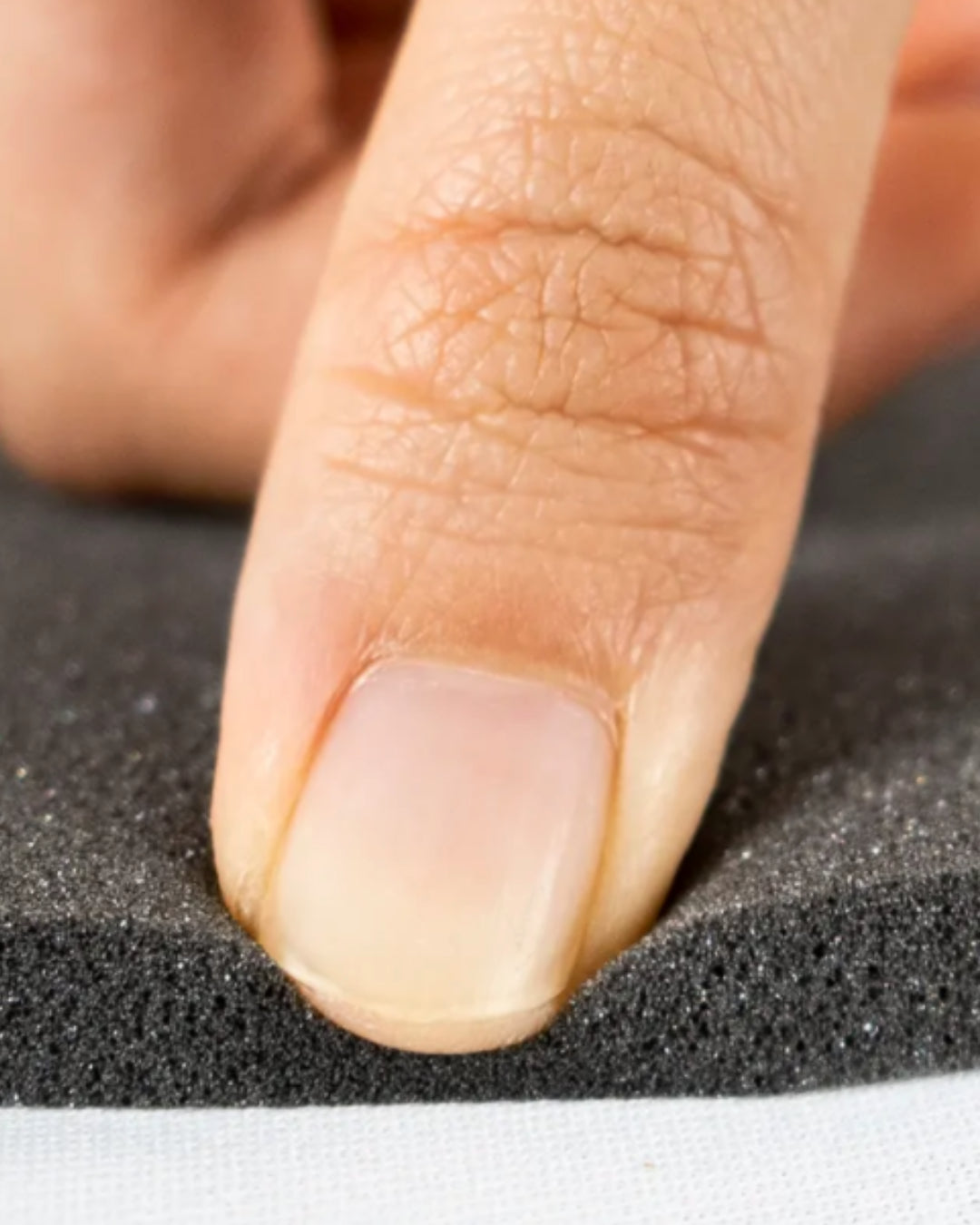 FIRM SUPPORT & COMFORT
Our specially developed COMFITPLUS technology provides a firm, yet comfortable experience for your daily prayers, supporting pressure points where it is needed.
Here's how everything fits together- you'll never see a prayer mat the same way ever again.