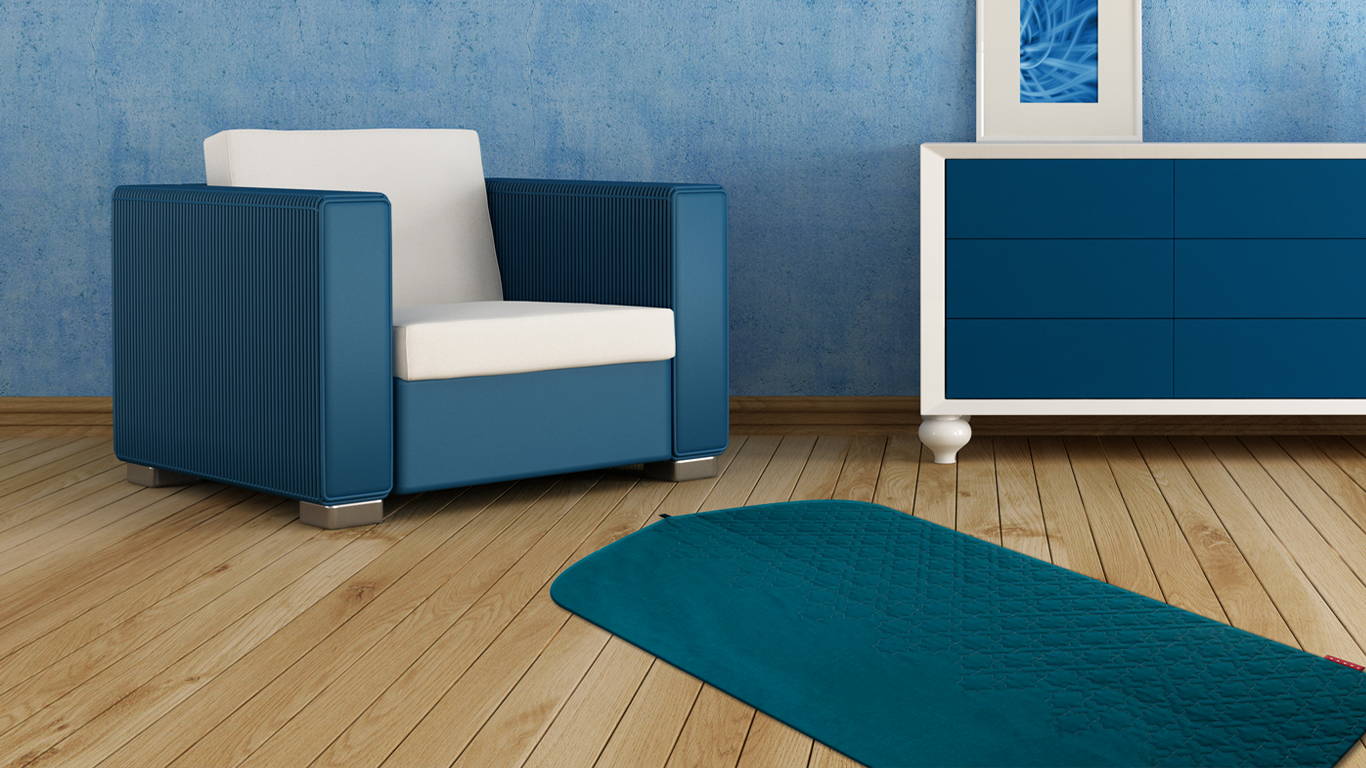 GET READY FOR THE LAUNCH.
MEET OUR CLASSIC & PREMIUM SEJADAH RANGE.

Pass down the legacy of TAKVA prayer mats from generation to generation with our Premium Sejadah range, the first of its kind in the world which is customizable to every worshipper's desired level of comfort. Fully washable and interchangeable designs provide the flexibility of having your favourite sejadah with you, at all times.
SIGN UPS FOR OUR PRESALE EVENT HAS ENDED.
Follow us on our social media channels to find out when we officially launch!
Our sejadahs are not just 100% washable, they boast a design that allows you to interchange your sejadahs so that you don't have to wait for your favourite sejadah to dry out before using it.
We're well aware that different people have different preferences and needs when it comes to the level of comfort, so we've developed our prayer mats with that ability to customize according to your comfort level.
We've made the mats affordable, so that depending on your budget range, you can own a TAKVA Prayer Mat in your home.
A SNEAK PREVIEW OF SOME OF OUR DESIGNS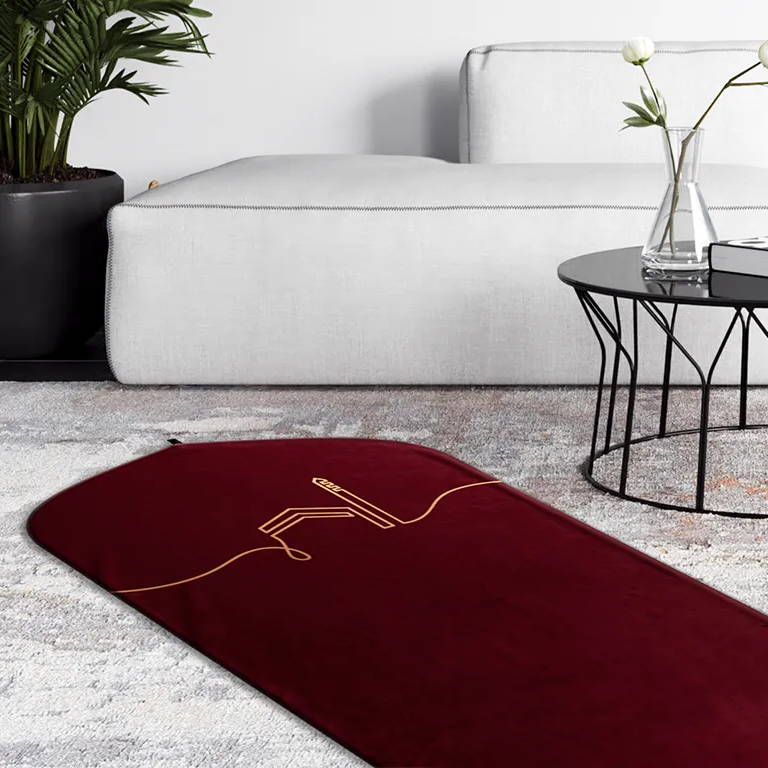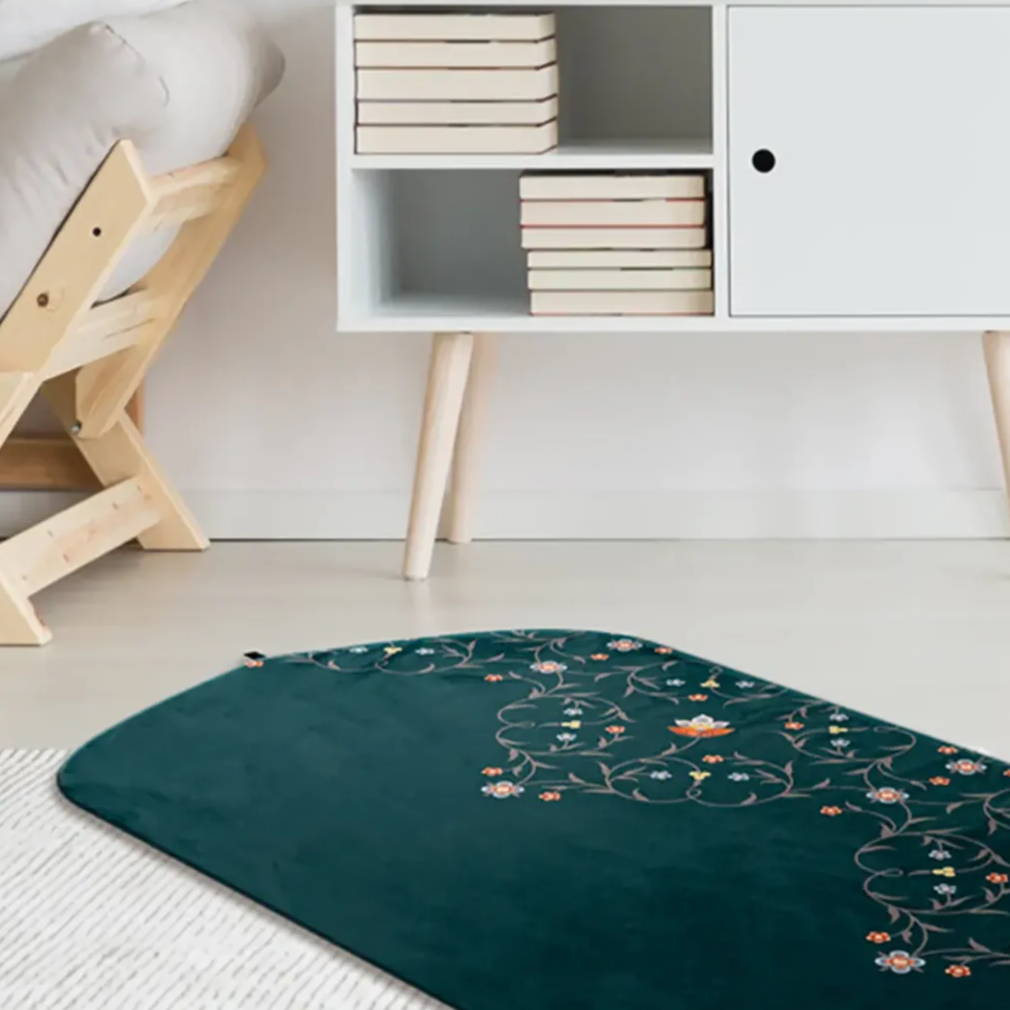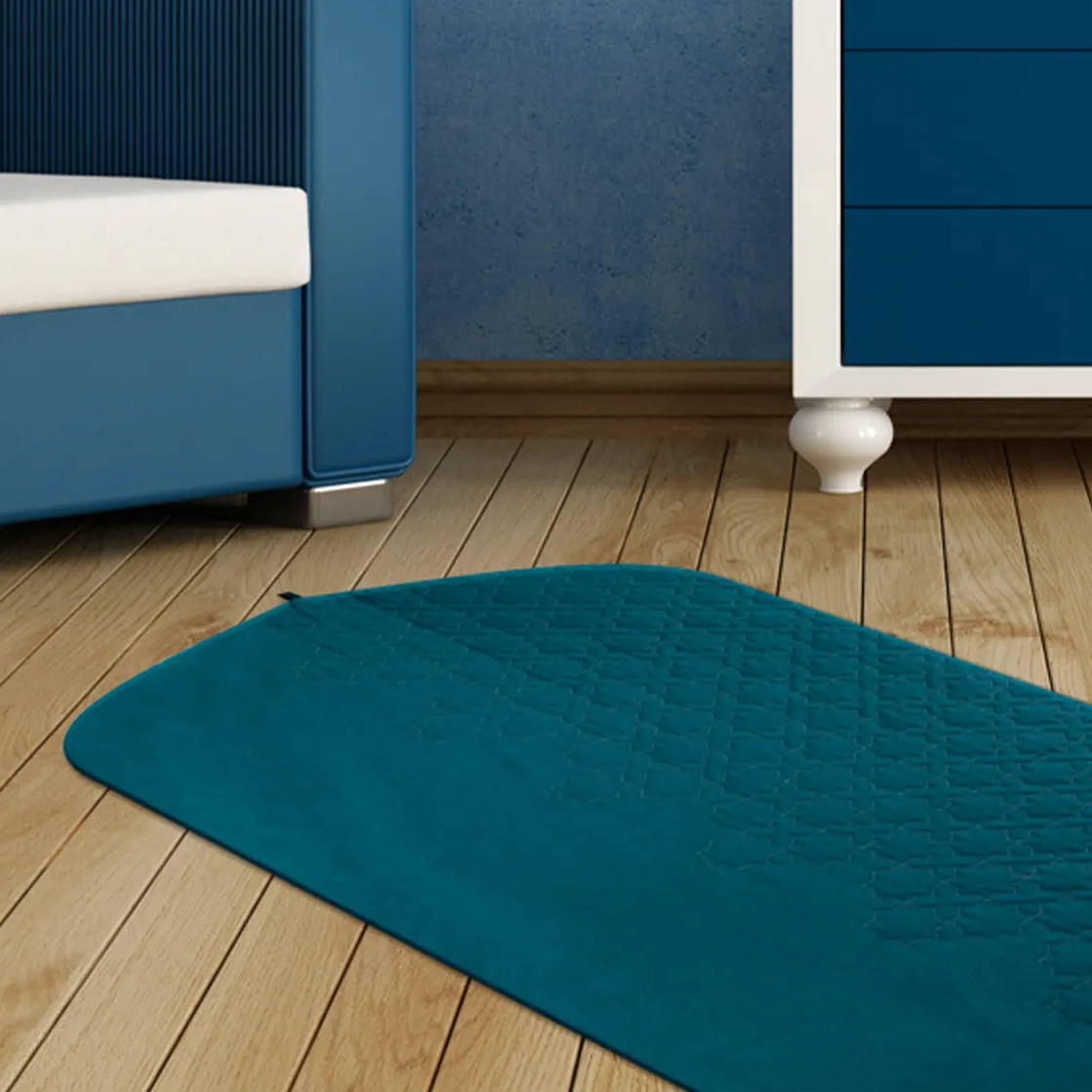 ---